Wales Contemporary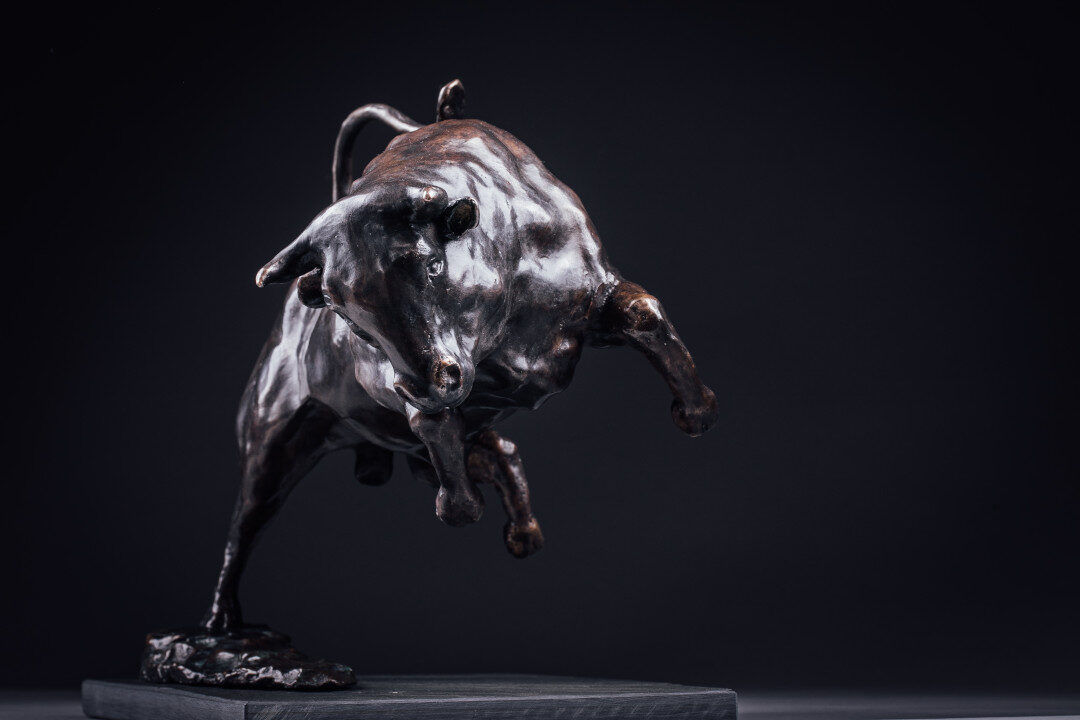 I'm so excited to announce that this piece won second place in this year's Wales Contemporary, an international competition developed by the Waterfront Gallery in association with the Welsh Government.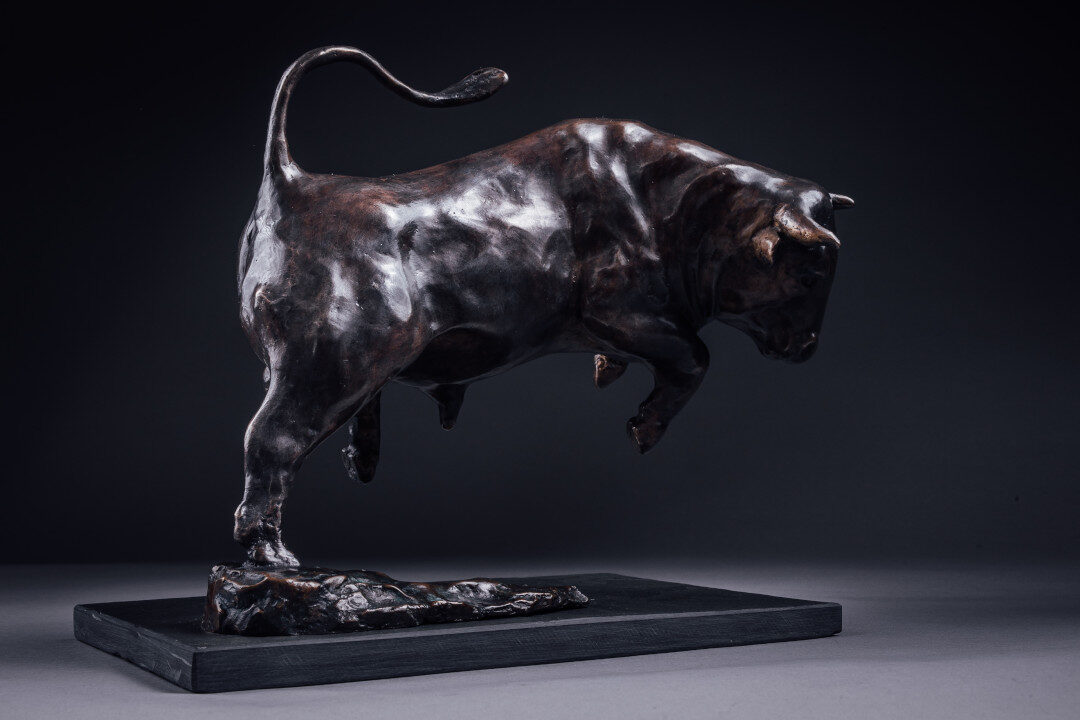 The piece is a celebration of the freedom and exhilaration of cattle as they're let out onto the grass in spring.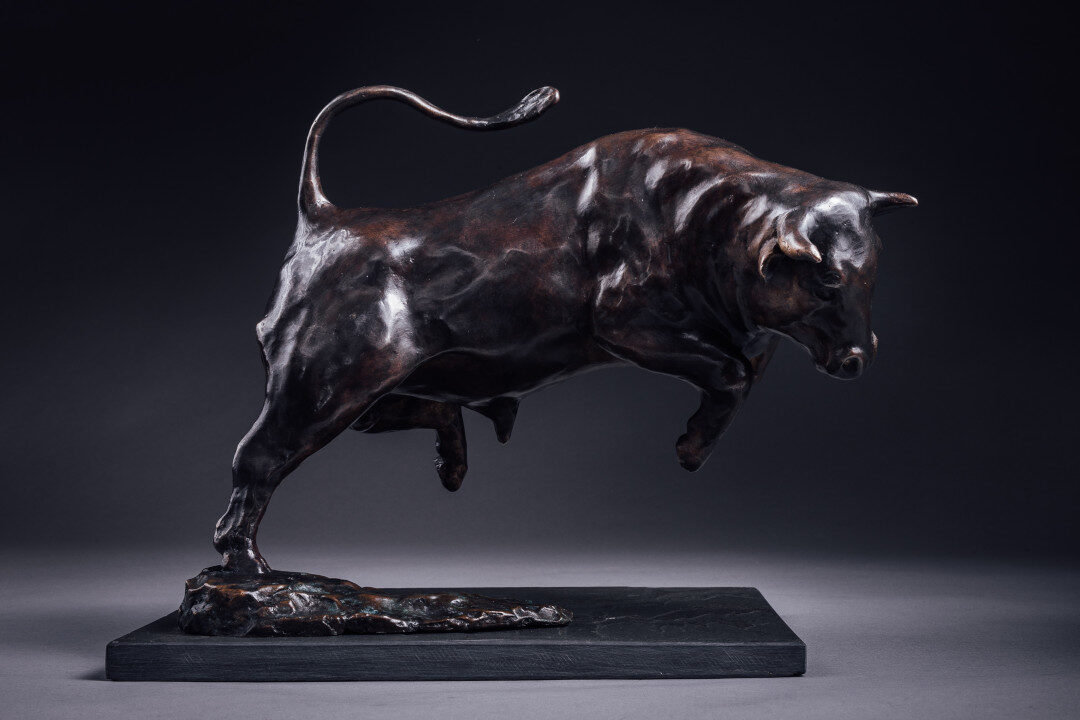 It's always such a delight to see the cattle – confined indoors all winter – let out onto the grass in spring. It's always arresting to see how agile they are in spite of their size, and to witness their joyous exhilaration and sense of freedom. The piece is called "Out to Spring Grass" and is cast in bronze. You can find more pics here.