Two new pieces…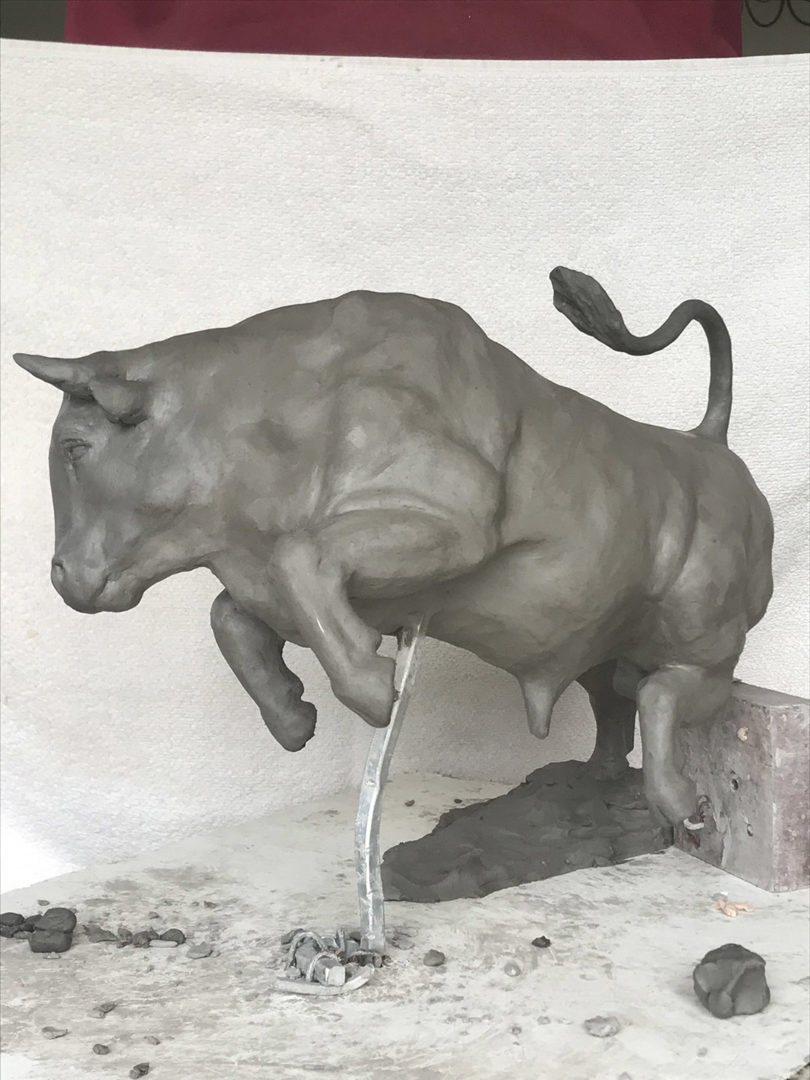 Sally is working on two new pieces for Wales Contemporary / Cymru Gyfoes, an international open competition developed by the Waterfront Gallery, where Sally is artist-in-residence. Wales Contemporary invites artists to submit work that is 'Inspired by Wales' – by its ancient history, its art history, its heritage, its landscape (rural, urban or political) and its contemporary culture.

The Waterfront Gallery

Wales Contemporary / Cymru Gyfoes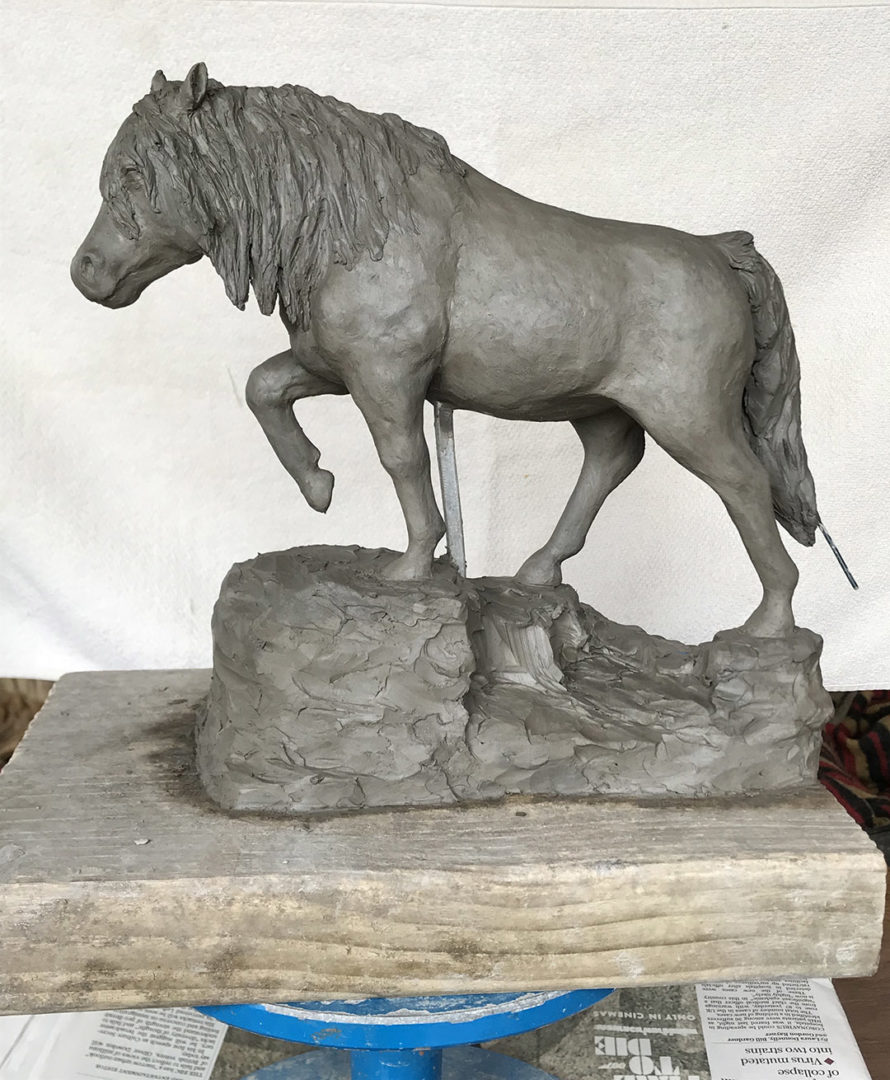 The first piece is of a wild Welsh mountain pony. The piece is an acknowledgement of the crucial role these ponies played in Wales' coal mining industry and a celebration of their return to the wild.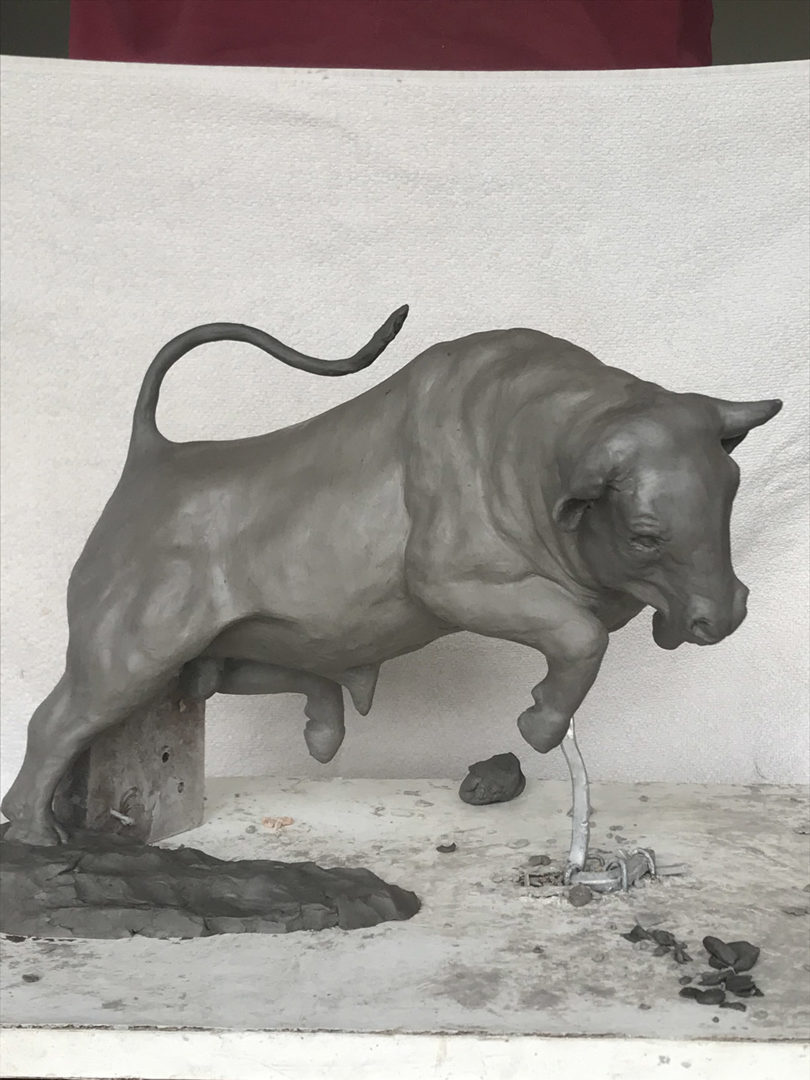 The second is of a young bull out on the spring grass. These animals have been played a vital role in Wales' agricultural sector, which has been a cornerstone of the country's economy.
Both will be off to the foundry soon.